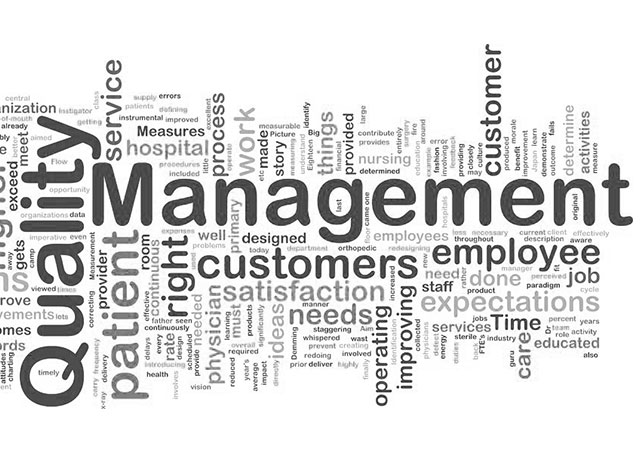 We at Nevatia Steel, aim to maximize customer satisfaction through innovation and continual improvement of all processes. We are committed to delivering consistent quality and premium stainless steel products in time at a competitive cost while adhering to all regulatory requirements.
Environment, Health and Safety policy
Nevatia Steel & Alloys Pvt. Ltd shall uphold its position as a leader in the stainless steel wire industry by conducting all its operations in a manner that is protective of the environment, health & safety of employees, interested parties and the community.
In Fulfilment of this commitment, we shall:
Comply with applicable safety, health & environment laws & regulations.
Work towards preventing all workplace related environmental hazards ill-health and injury.
Enhance safety, health & environment (SHE) awareness among stake-holders through effective communication and training.
Continually improve all our processes in OH&S management & performance.
Integrate SHE considerations into business planning and decision making.
Encourage SHE responsibility among our employees in their practices and promote their involvement in achieving the goals of this policy.