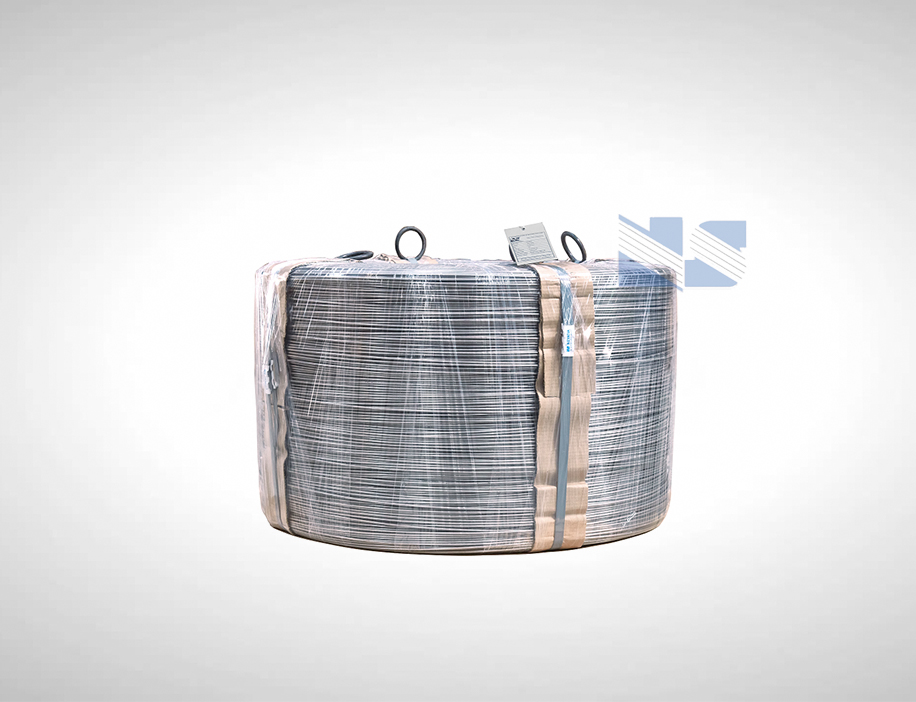 It is not that easy to find stainless steel welding wire that is hardwearing and first rate. In order to find such wire, you need to search for a reliable supplier of stainless steel wire. A good supplier of stainless steel wire can provide you with resilient wire. The following are the qualities to look for in a company that supplies this wire.
A wide range of choices
It is vital to select a supplier that offers different kinds of stainless steel wire. An extensive catalogue will provide you with the opportunity to select the ss wire that meets your needs. If you choose to buy welding wire from a supplier with limited options, you may fail to get what you need or end up choosing wire that cannot meet your needs. Therefore, choose a supplier that has a wide variety of welding wires to select from.
A good track record
Most suppliers of welding wire have been in business for several years. Nonetheless, it is imperative to research more about their reputation and track record. Find out if the clients of these suppliers can recommend them. If the former clients of a particular company have posted positive reviews about it, then you can rest assured that you will have a positive experience when you buy welding wire from that supplier. If you want to buy stainless steel wire from a newly established firm, make sure that you assess its products and team.
Availability of high quality products
Finding high quality welding wire is vital. Make sure that you select a supplier that provides premium quality products. This way, you can rest assured that the wire you buy will offer high quality welds at all times. Ideally, buy products from a supplier that has a well recognized quality management system. An example is ISO 9001 certification, which confirms that an organization has a commitment to achieve customer satisfaction. This certification is an also indication that a company has systems in place to record, capture and meet the requirements of clients.
Quick delivery of products
Fast delivery of orders is convenient for any business owner. It is advisable to compare the delivery times of different stainless steel wire suppliers to find one that can deliver products fast enough. Fast delivery of products is vital, particularly when you have a deadline to beat and you want to deliver the welded products ahead of time.
As you choose a supplier of stainless steel wire, avoid settling for the company that claims to be the best. Carry out your own research and select the best company you find. If you are looking for a good stainless steel supplier, you can contact Nevatia Steel & Alloys Ltd. Feel free to research more about our firm and you will see that we have all the good attributes of a good stainless steel wire supplier.
Nevatia Steel manufactures and supplies stainless steel wire and other products, including but not limited to spring wire, chq wire, epq wire and redraw wire. Our firm has received several certifications, including ISO 9001, OHSAS 18001, ISO 14001 and T/S 16949. At Nevatia Steel, we ensure that our wires comply with international quality standards. Our company can supply you with the stainless steel welding wire you need.