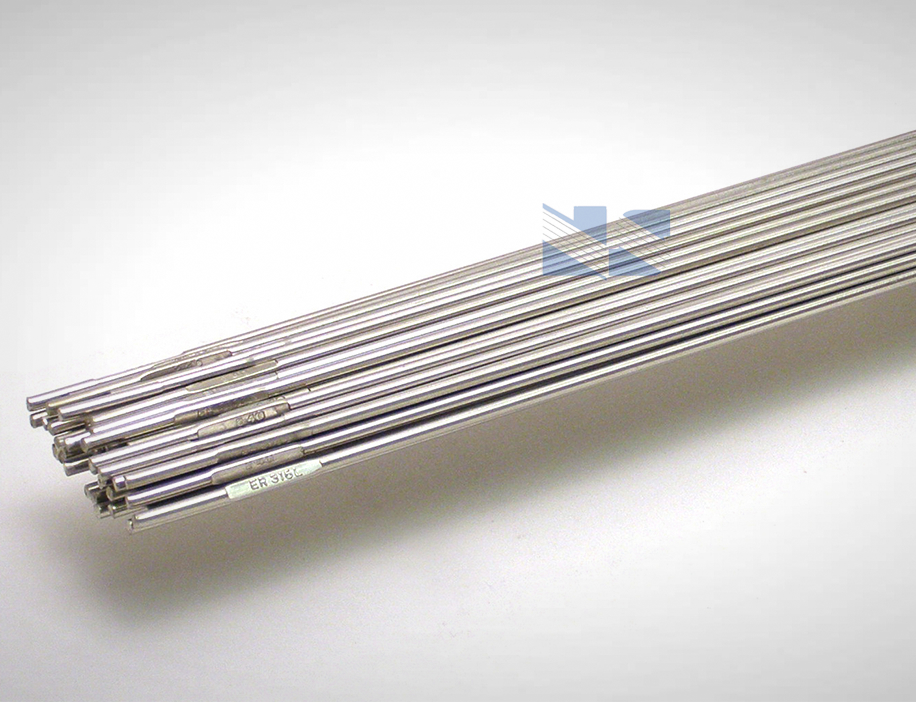 Introduction
A TIG welding rod can perform a number of great tasks. TIG welding is one of the most popular methods of welding metals and alloys and it finds its applications in multiple industries. This article will throw light on some facts about TIG welding so you can get more knowledge about the same:
TIG welding is used for 4 different joints
TIG welding can be used to produce a number of different joints but the most common joints are 4. The first one is the butt joint, where two metal pieces are joined horizontally. The second one is the T-joint. In this joint, a piece is connected perpendicularly with the other. The third joint is called the lap joint, where one metal piece overlaps another. The last one is known as the Fillet joint. Here, a metal is placed perpendicular to another and then joined.
The difference between T-joint and fillet joint is of the placement of workspaces. In the T-joint, the perpendicular metal piece would be in the middle of the other one. In fillet joint, you would place the perpendicular metal piece on one edge of the other one. This is the major difference between the two kinds of joints.
It utilizes Argon and Helium
For doing a TIG weld, one can use a number of different shielding gases. You can use Argon, Helium or a combination of the two. If you want to weld aluminum or mild steel, then you would want to use Argon as it is the best option for welding metals.
On the other hand, if you require more weld penetration or speed, you would want to use Helium. It offers higher heat input, which is perfect for these applications. Apart from that, you would want to use the Argon-Helium mixture for aluminum alloys.
It is slow but precise
TIG welding is quite precise. Unlike MIG welding, it takes a sufficient amount of time and dexterity but it also offers a lot of precision and thus, it is a much better option for delicate joints. As it offers higher precision, the welder can use it for intricate tasks, which is a major advantage. Your TIG wire should also be of high-quality if you want it to offer a precise weld as well.
That's why welders often buy TIG welding stainless steel wires to ensure they don't have to compromise with the quality of the weld. Apart from that, because of its high precision and control, you can use it with thin materials as well. The same cannot be said about MIG welding which is also quite popular in the market. You would primarily want to purchase the TIG welding wire from a reputed manufacturer to ensure you don't face any difficulties later on.
Conclusion
You must have discovered the various advantages of using TIG welding in industrial application. Still, a good weld can only be done if the right quality material and tools are used