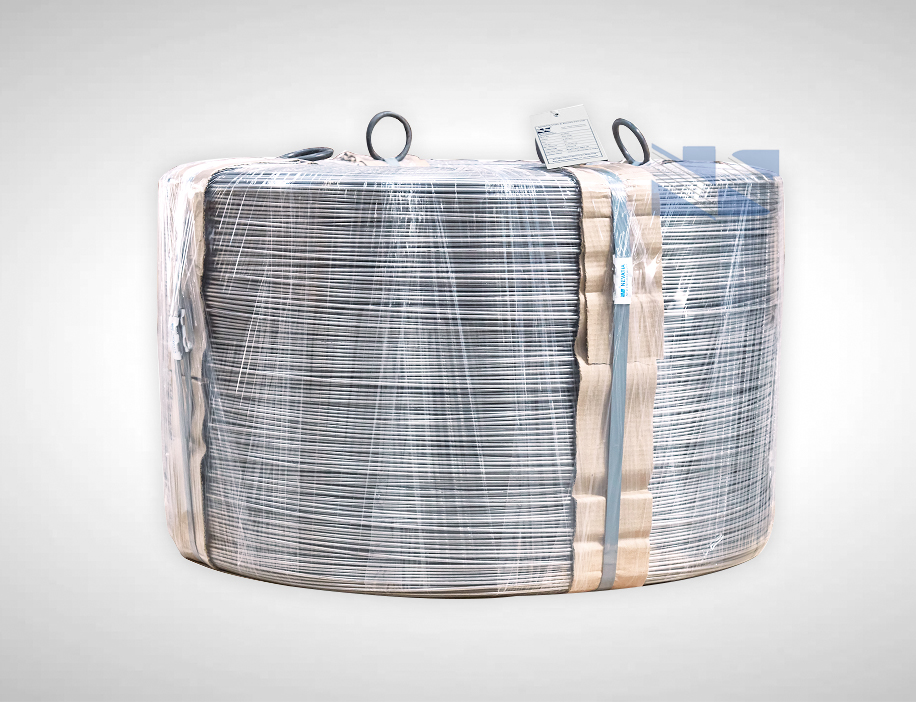 Industries related to the manufacturing of metallic products have been present for a long time. They were always valuable because they provide pure products with advanced research and implementations. Civilizations thrived on these industries and the industrialists operating them. High quality metal products are in demand everywhere. You require them in any kind of appliance or device. You also require them in large fields such as architecture and automobile.
Only quality:
Wires should be of pristine quality only. They should be able to withstand different kinds of hardships. Without good quality wires, a product cannot last long. It will deteriorate at a faster rate and that is not beneficial for both the manufacturer and the consumer. Bad quality products tend to ruin the goodwill of the producers very much. People begin avoiding such product manufacturers and that is why, it is important to use a good stainless steel wire only.
Otherwise, it would lead to a number of difficulties. Well, with us, you can expect nothing less than perfection. Our wires are amazingly durable and that is so because we keep their quality above par. Durability is one of the biggest highlights of our products. Advanced products require durable wires in order to last longer. We understand that fact and that is why, we focus on providing such wires only.
Versatile usage:
Steel wires are used in numerous ways. You can see them in use almost everywhere without putting much effort. That is so because; the business to consumer industry has expanded significantly. From big ships to architecture, steel wires are present everywhere. It was necessary to provide a high-end solution to this field. Low or bad quality wires can have a significantly adverse effect on the product or material.
Electronic devices require good steel wires only. We understand this fact and so we give stainless wires. The advantage of stainless wires over the normal ones is of performance delivery. You will not face any kind of issues with such wires because they require more effort in creation. Products employing stainless wires are more durable, powerful and lasting. It has a higher cost but it does not mean that it is a wasteful expense.
Welding is a delicate process:
Welding wires need to be of better quality in comparison to other products. They face astonishingly high temperatures and they have to last for a considerable time as well. It is important for a welding wire to be of exceptional quality otherwise, it can break or fail suddenly, causing a great level of difficulty to user.
Accidents can take place with low quality wires. Welding takes time too and the wire faces constant heat for a good amount of time fiercely.
With us, you will not face any kind of disappointment. That is so because we combine experience with innovation perfectly. Nevatia has been one of the prominent SS wire manufacturers and it makes sure that its customers get the best products only.