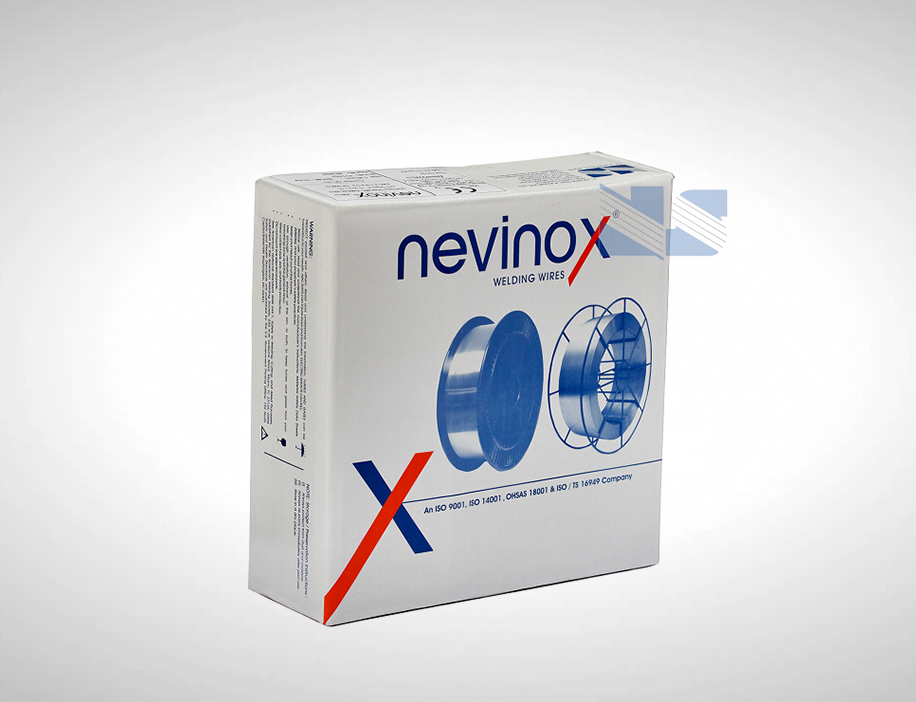 Robotic and automatic welding options are not just for large manufacturers. Smaller welding shops are taking advantage of the quality, cost saving and productivity that a robotic system offers. Welding automation offers a number of benefits for firms of any size. They include weld consistency, improved productivity and lower cost for materials, labor and production.
When implemented in the right manner, robotic welding system can assist your firm to gain a competitive advantage over the firms that have not yet begun to use this technology. Robotic welding systems also reduce waste. For instance, a robot can use the same amount of weld metal at every pass with minimal supervision. This eliminates the problem of over welding and the related filler metal cost and waste.
The commonest kinds of robotic welding are tungsten inert gas (TIG) and metal inert gas (MIG). There is a difference between these types of welding. The type you select will be consequential to the productivity and throughput of your application.
MIG welding is commonly used for thick, large weldments. It produces welds of high quality in a shorter time than TIG welding. MIG processes have a good weld bead look, low spatter and can be utilized in many applications. However, MIG welding may be high maintenance when compared to TIG welding and is only suitable for applications that have larger parts.
TIG welding is commonly utilized for smaller parts where precision is needed. It is slower compared to MIG welding, but maintenance and cleanup is easier. TIG welding offers versatility. It is possible to use for many different welding applications.
In order to achieve good welds when performing MIG welding, you need to use high quality MIG wire. You can get such wire from a reputable MIG welding wire manufacturer such as Nevatia Steel & Alloys Limited. This firm manufactures stainless steel wires with diameters ranging from 0.08 mm to 12.00 mm. Our wires come in several grades and may be used for various applications.
Our MIG wire can be used in fully automatic, semi automatic robotic and gas metal arc welding. Our wires are approved by the DB, TUV, CE and BV Marks. They are also precision layer wounded with the right helix and cast. The surfaces of these wires are cleaned specially to ensure that the welding process is hassle free.
Nevatia Steel & Alloys Limited is one of the leading MIG welding wire manufacturers in India. Our wires comply with international quality standards. They also meet client specifications. We export our MIG wires to a number of countries across the globe such as the United States, Europe, UK, Turkey, Brazil, Argentina, South Africa, Middle East, Philippines, Russia, Ukrain among others. There is a high demand of stainless steel wires since many industries are using it. At Nevatia Steel, we continue upgrading the technologies we use to manufacture stainless steel wires so that we continue offering our customers high quality products.
We sell our MIG wires under the Nevinox brand. They are premium products and are available at a reasonable price. These wires can meet all your robotic and automatic welding needs.