Stainless Steel Wire are produced at Nevatia Steel's plants at Tarapur with modern manufacturing facilities for stringent applications like Springs, weaving wire, wire for braiding, knitting, vineyard wire, wire for staples, spoke wire, fencing, conveyer belts, etc.
Nevatia Steel is the oldest Stainless steel wire manufacturer in Tarapur ( near Mumbai ), India. Boasting contemporary manufacturing standards, Nevatia Steel makes various types of stainless steel wires. If you need the most economical, versatile and durable wires, consult us today. We have spring, EPQ, free-cutting, braiding, knitting, weaving, vineyard, fencing, stapling and welding wires among other applications.
Why use stainless steel wire?
There are other types of wires, including those made of aluminum or carbon steel. But why should you only focus on stainless steel? This type of wire has special properties that promote its worth. These are: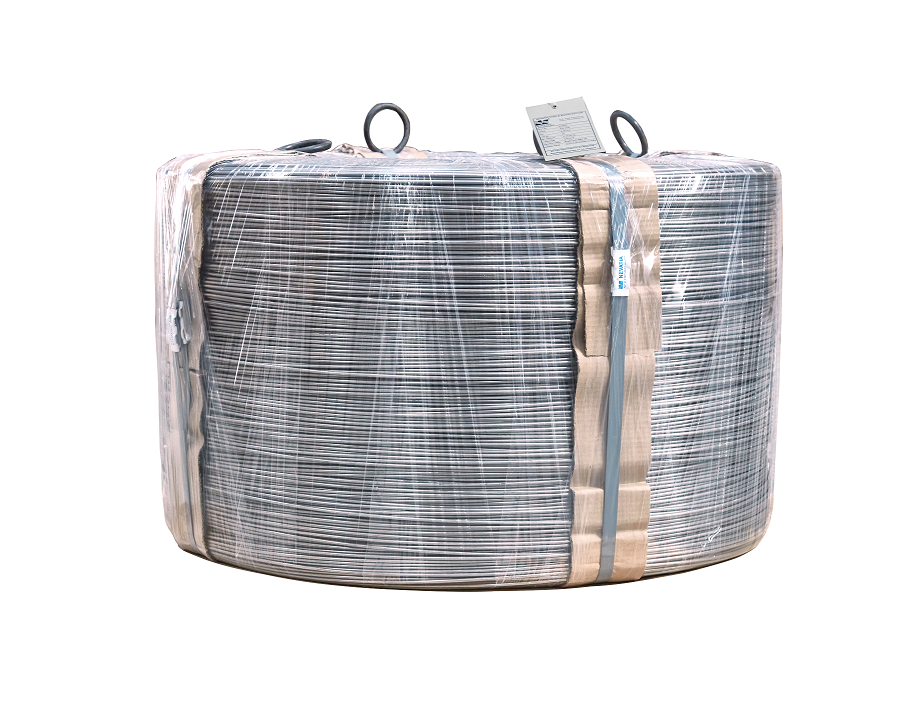 It resists corrosion. Stainless steel constructed from lower alloyed grades cannot rust in presence of pure water or atmospheric conditions. The high alloyed grades can resist rust in all conditions, including acid and alkaline solutions.
Stainless steel is clean. If you want wire that can be used in places that observe strict sanitation standards, choose stainless steel.
Can resist fire and heat. There are particular alloyed stainless steel wires that can tolerate a high degree of temperature and fire.
Strong and durable. Needless to say, stainless steel is among the strongest and robust metals around. So, expect your stainless steel wire projects to stand firm for several years.
Easy to fabricate. This metal can be cut, shaped, welded, machined or fabricated according to one's specific requirements.
Getting in touch
If you are searching for the best stainless steel wires India has, Contact us today. We will tell you more about our wide range of stainless steel wires.